John 15:5 "If You Remain in Me and I In You, You Will Bear Much Fruit." .
Jamie Johnson, MA, RCC - Langley, BC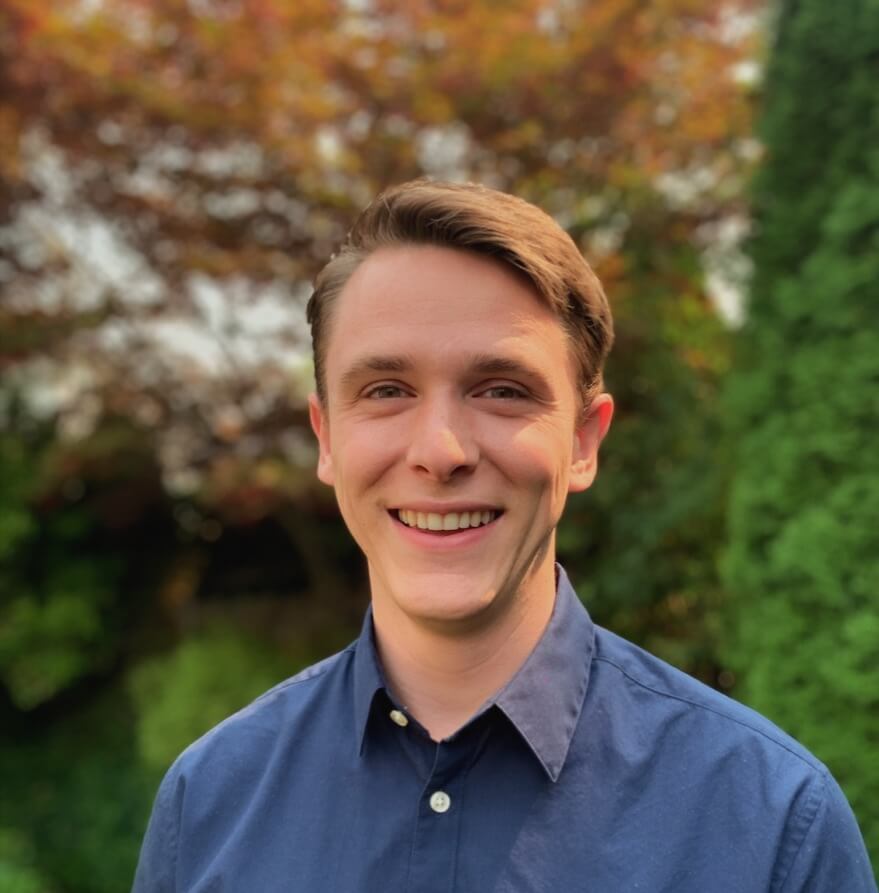 Quick Facts
Jamie is accepting new clients.
Jamie is a Registered Clinical Counsellor with an M.A. in Counselling from the Townsend Institute.
He loves providing a new and refreshing client experience with his authentic, warm personality.
Jamie is available to work with adult individuals and couples.
Key elements in Jamie's work are: Finding Curiosity & Compassion for ourselves for the purpose of connecting with God and others.
Jamie's services are available in-person or via video at a rate of $140+GST per hour.
The typical session length is 2 hours.
You long to be heard, understood, and encouraged to go where God wants you to go. You likely have many questions about life and how to overcome the challenges you face. At times, you notice you hold yourself back, and you might feel alone despite some solid people being around you. You have hope that there is more to your life than where you find yourself today.
Counselling is an opportunity for you to discover, grow, and heal. Throughout this process, I collaborate with you and begin by establishing understanding and safety. These values are important to support the formation of a therapeutic relationship. Each person is unique, and I believe you will need a personalized approach to reach your goals. Whether you seek help with anxiety, depression, relational struggles, unwanted habits, or questions about your faith, I am here to walk alongside you.
I believe God is highly relational and will use healthy relationships with Himself and others to strengthen you to face the demands of reality with confidence. God is also detailed, which is why he provides his truth to help us navigate our lives successfully. As you establish a relationship with the God of grace and truth, you will begin to feel more grounded and energized in your life.
My therapeutic approach draws mainly from Internal Family Systems (IFS), Emotionally Focused Therapy (EFT), and Cognitive Behaviour Therapy (CBT). I love to incorporate practical tools and also make space for being deeply reflective. I also have additional training in Gottman Couples Therapy.
A little about me: I am married, and have a young daughter. We enjoy staying home to relax and also getting out of the house to enjoy nature. I enjoy mountain skiing, sand and water, forest walks and hikes, reading, and getting together with friends and family. I also love to reflect on my experience and how it relates to God and scripture.
If you are thinking of reaching out, don't hesitate! If you'd like, we can talk for 15 minutes before you commit to deciding if we'll be a good fit. Ultimately, I want you to find the best person to support you in this season of your life and would be absolutely honoured to work with you.