John 1:16 "Out of His fullness, we have all received grace upon grace" (The apostle John)
Lisa De Vries, MA, CCC - Chilliwack, BC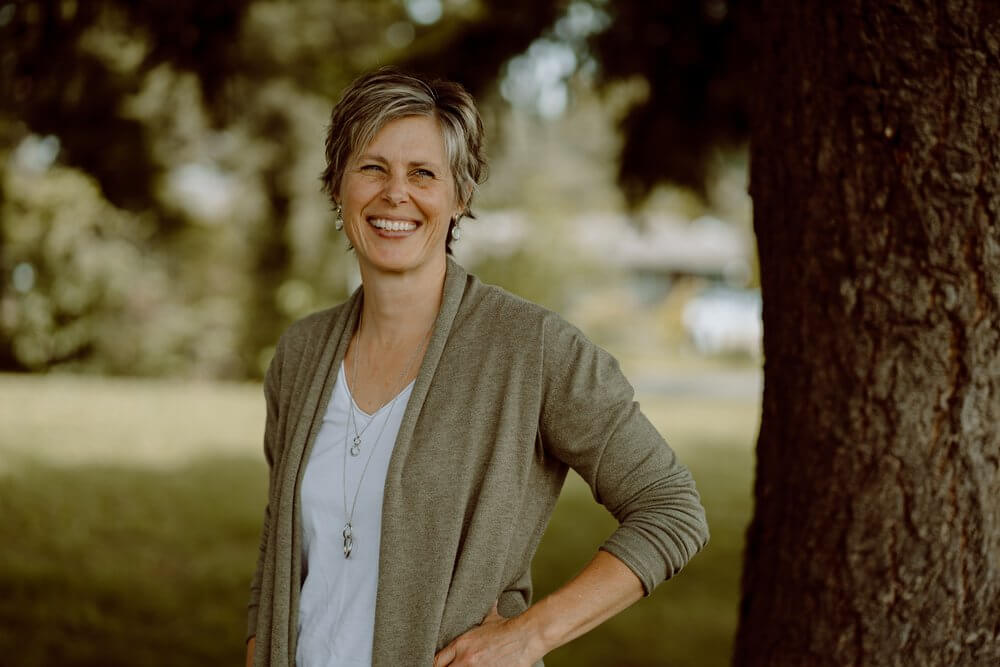 Quick Facts
Lisa is a Certified Canadian Counsellor with an M.A. in Counselling Psychology from TWU.

She has 20+ years experience as a therapist working with individuals and couples in a variety of professional settings.

She founded Mercy Seat Ministry in 2013, to provide counselling services which integrate psychological care with Christian discipleship.

Lisa's services are available in-person or via video sessions at a rate of $150+GST per hour.

Typical session length is 2 hours.
Counselling is an intimate experience which requires vulnerability, humility, and hope. Your safety and empowerment in the journey are of utmost importance to me. I hope to collaborate with you, to seek God with you, and to see you move toward the life and freedom you desire. You can count on me to bring knowledge and experience to each session, but more than that, the wisdom to help you discover the depth of knowledge and experience you have within you. Together, we will sort through whatever is causing you to feel stuck, and with God's help, equip you with effective tools to heal, overcome, and thrive in all aspects of your life.
If you're interested in theoretical gab, you will benefit from techniques I've borrowed from Cognitive Behavioural Therapy (CBT) and Emotionally Focused Therapy (EFT), as well as from attachment theorists. My greatest passion; however, lies in the intersection of psychology and faith. I enjoy examining psychological findings and effective practices in light of the wisdom of Christ, and the creativity of God. I find the overlap downright astounding (nerd alert…I know.)
My approach to counselling is more rooted in positive psychology and spiritual hope than it is in pathology. I am equipped to work with people who are struggling with various issues, but do not define my work as specializing with any particular malaise. Rather, I specialize in powerful principles like resilience, motivation, compassion, forgiveness, and learning which extend into all areas of suffering.
If you'd like to know a bit about me as a person, here are a few details. I love God, love His mercy, and want to follow Him, although my road in doing so has been pretty messy. I love my family, which is made up of my husband, three kids and a whole bunch of extended connections. I also enjoy adventure, the outdoors (hiking, biking, paddling, etc), music, and new experiences.  
If you're thinking of reaching out, I look forward to connecting with you. You are valuable, and your story is important. It would be a privilege to me to be invited into it for a season.