John 1:9 "The true light which comes into the world enlightens every man." .
Julie Corona-McLean, MA, RCC, CCC - Langley, BC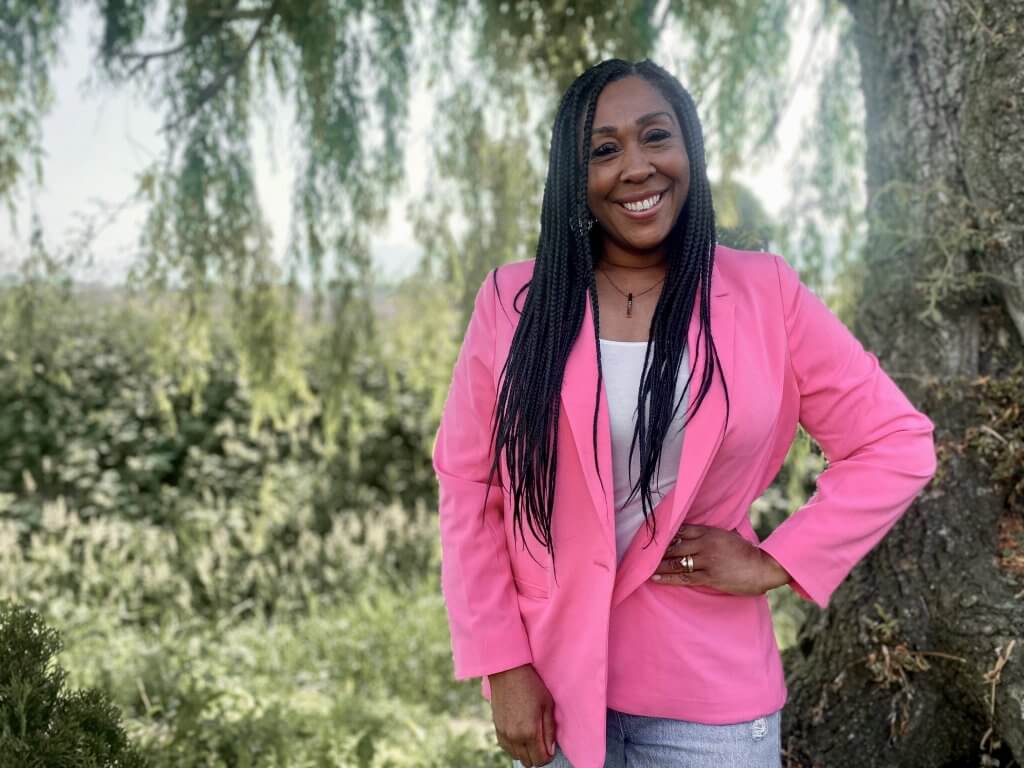 Quick Facts
Julie 

has a waitlist of approximately 2 months.
Julie works with individual teens and adults.
Julie is skilled at creating a safe therapeutic environment and developing trust.
She makes room for the Holy Spirit to move in her sessions allowing you to experience compassion, acceptance and healing.
Julie has an M.A in Counselling Psychology from Trinity Western University.
She is a Registered Clinical Counsellor (RCC) with the BCACC and a Certified Canadian Counsellor (CCC) with the CCPA.
Julie's services are available in person or via video sessions at a rate of $140+GST.
Typical session length is 1.5 hours.
Welcome! I am glad you found yourself here. I acknowledge that counselling is a courageous step. It is courageous to look within yourself and realize that there are some things not working for you. 
Something I have discovered and witnessed in the lives of many is that God meets us where we are at. Jesus desires that we would be healed which includes emotionally. Many times we have experienced non-death loss, suffering, and pain hoping that it would have disappeared with time but the intense pain, hurt, and anger continues to remain. I believe in allowing space for God so that He can move in a way that clients can experience healing. This looks different for each person as He created us unique.
I practice from a trauma informed, accelerated experiential dynamic psychotherapy (AEDP) approach. I believe that being attuned with my clients allows them to experience healing and undue the loneliness and isolation that they have been experiencing. Time to time I incorporate some elements of internal family systems (IFS). I have completed Observational Eye Integration (OEI) Level 1 certification, and AEDP Immersion. Currently training for AEDP Essential Skills.
Out of the therapy room I love spending time with my family which includes my husband and our three children. I love spending time alone in prayer and worship, and corporately with my church family.  I enjoy travelling and learning about different cultures. I am currently an undiscovered foodie and coffee connoisseur.
If I feel like a right fit for you I encourage you to reach out. Counselling is the best investment that you can make in yourself, that will benefit every relationship you have, especially the one with yourself.