2 Cor 12:9 "My grace is sufficient for you, My power made perfect in weakess" (God speaking to Paul)
Andrea Hendy, MA, RCC - Langley, BC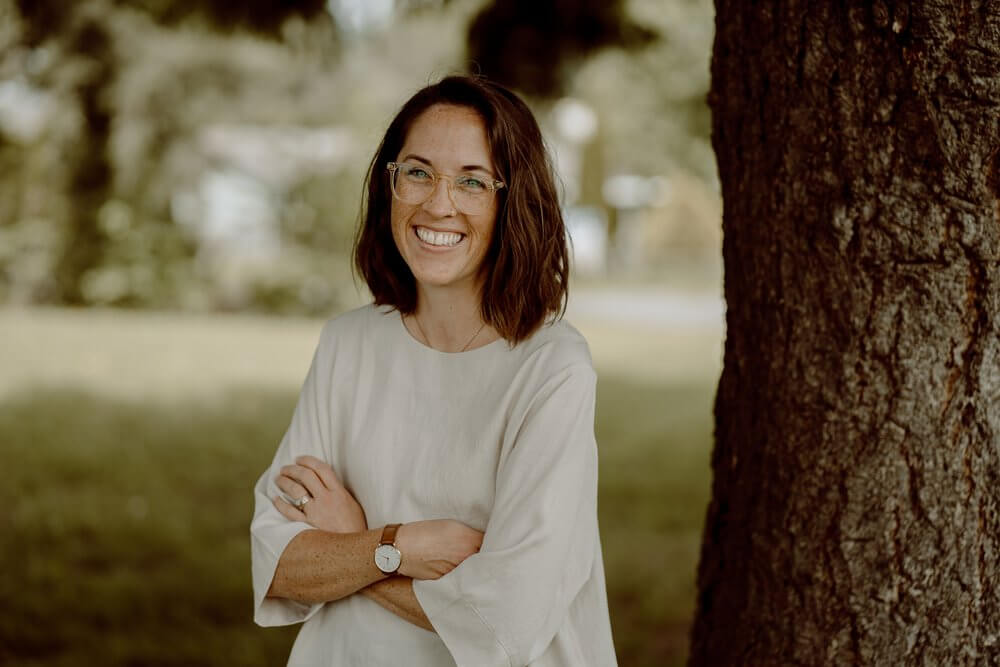 Quick Facts
Andrea has a waitlist of approximately 2 months.

Andrea works with individual adults and couples.

She is a gifted practitioner with natural intuition and powerful skills to assist in your healing journey.

Key elements in Andrea's work are: making space for God in her sessions, reconnecting with hope, and discovering wholeness in self and fullness in Christ.

Andrea is a Registered Clinical Counsellor (RCC) with the BCACC and has an M.A. in Counselling Psychology from Trinity Western University.

Andrea's services are available in-person or via video sessions at a rate of $140+GST per hour.

Typical session length is 2 hours.
Often times we feel 'stuck' as though no movement forward is possible, or that our story is too complex to navigate and heal from. Through my own experience, and in journeying alongside others, I have come to believe that freedom and life, even in the midst of significant pain and loss is possible – and that the Living God can meet us in beautiful ways in unexpected places.
I work using a parallel process of deepening your understanding of Self, and of God as you begin to reflect on your story. Throughout the therapeutic process I will accompany you on the journey of understanding yourself more fully – your strengths and joys, as well as places of pain and defenses. In tandem to this process, I will seek to help you build bridges to understand how you can know and meet with God in the midst of your inner process. Journeying towards abundant life as our true self in Christ is a life-long journey of risk, vulnerability and trust, and I would be honoured to accompany you on this portion of your journey.
My therapeutic approach is deeply informed by attachment theory, emotionally focused therapy, and existential themes involving meaning and purpose. I use a trauma-informed lens to understand how painful experiences shape our present responses, and integrate systems theory in understanding how it is difficult to understand our story outside a wider context of relationships. I also have additional training in Observed Experiential Integration, a trauma therapy; and training in Emotionally Focused Therapy (EFT) for couples.
Throughout the process we will begin to understand what it means to be in a safe and connected relationship with God, yourself, and others. I also draw from Christian contemplative traditions and spiritual disciplines as additional supports in the journey of knowing God. In using these therapeutic tools and guiding you in interactions with God and scripture, I am committed to being an empathetic, steady companion on your journey of healing and growth.
I count it as an incredible privilege to accompany you as you seek to know Christ in the deepening understanding of your own story. As a therapist, but more importantly as a human in the midst of my own journey, I work in light of the hope that we are continually being made and transformed into the likeness of Jesus, and being invited to live a spacious life of freedom, love and growth in relationship with God and community.
I am married to my amazing husband Kyle, and we have three daughters. Together we have served in vocational ministry in an international context with our children. I love to travel and learn about culture, and see the unique ways that God moves all over our world. When I am not with you in the counselling office, you can find me outside in nature with my family, enjoying food together with friends, or with my nose in a book and a cup of tea by my side.