To recognize God's actions in and around us, it's helpful to know what we're looking for.
In this video lesson, Lisa explores two Biblical examples of God's victories. The first is miraculous, the second is a slow or "little-by-little" process. Lisa will highlight elements of attachment theory to help us understand why sometimes it feels more like God has forgotten us than that He is on the move with us.
If you found this video helpful and would like to find healing and freedom for yourself, discover how Mercy Seat Ministries can help.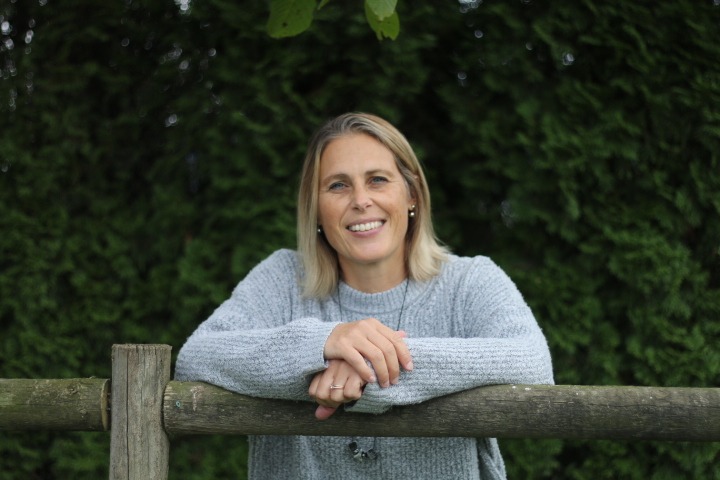 Lisa is a Certified Canadian Counsellor with over 20 years experience. Her passion is to integrate faith-based practices with effective psychological tools to assist people toward healing and freedom in Jesus Christ.